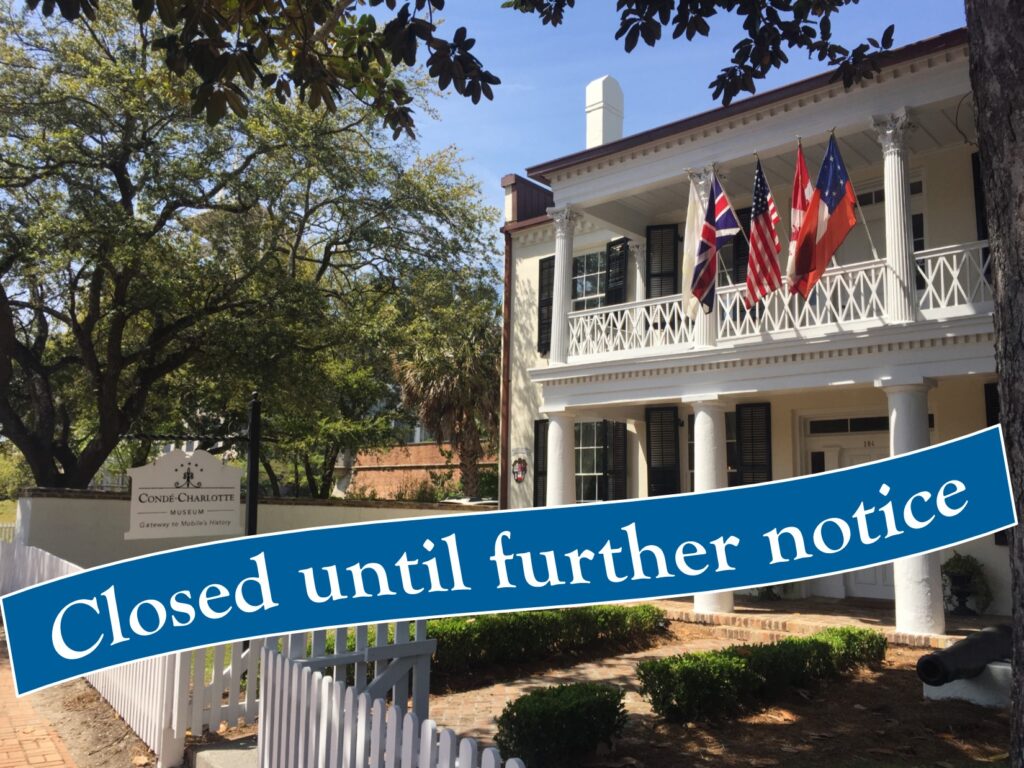 In doing our part to flatten the curve of spreading COVID19 , the Conde-Charlotte Museum will until further notice.
We want our staff and potential visitors to remain healthy and safe always. In that regard, please follow the CDC recommended protocols as closely as you can: www.cdc.gov.
Thank you for your patience and understanding, and we look forward to seeing you in the future.